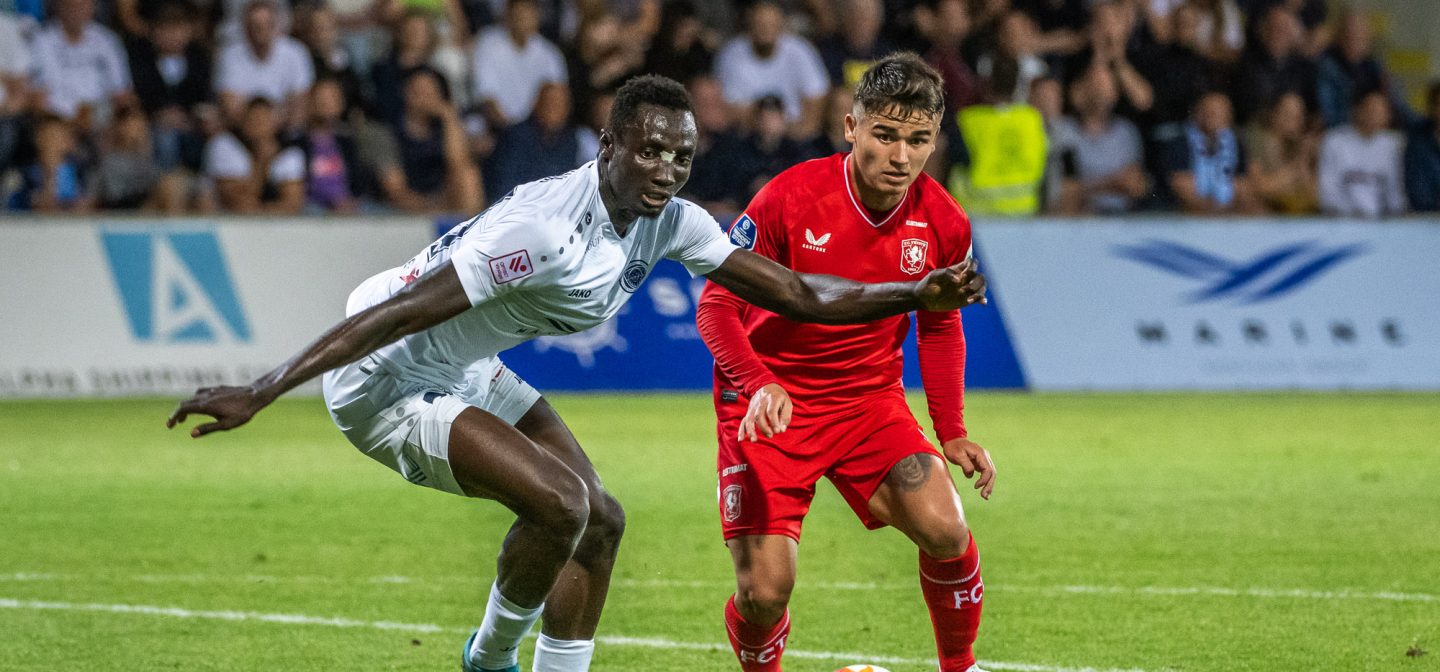 17 August 2023
Eurocups has come to the end
Tonight at the Skonto stadium, we lost to the Dutch club "Twente" with 0:3 in the second leg match of the 3rd round of UEFA Europa Conference League qualification! The Eurocup season is over for us!
In the first game, in the presence of 25,000 spectators, we lost to the Dutch club with 0:2. We conceded one goal in each half.
All the tickets were sold out at Skonto Stadium and the team played very well in the first half. We had some good chances to score, but the opposition was saved by the goalkeeper. There was a fantastic atmosphere in the stadium, but after the first it was tied 0:0.
In the beginning of the second half, Daan Rots scored a very nice goal (0:1). We couldn't score in this game and "Twente" scored two goals at the very end of the game – a 0:3 loss.
That's the end of the Eurocup season for us.