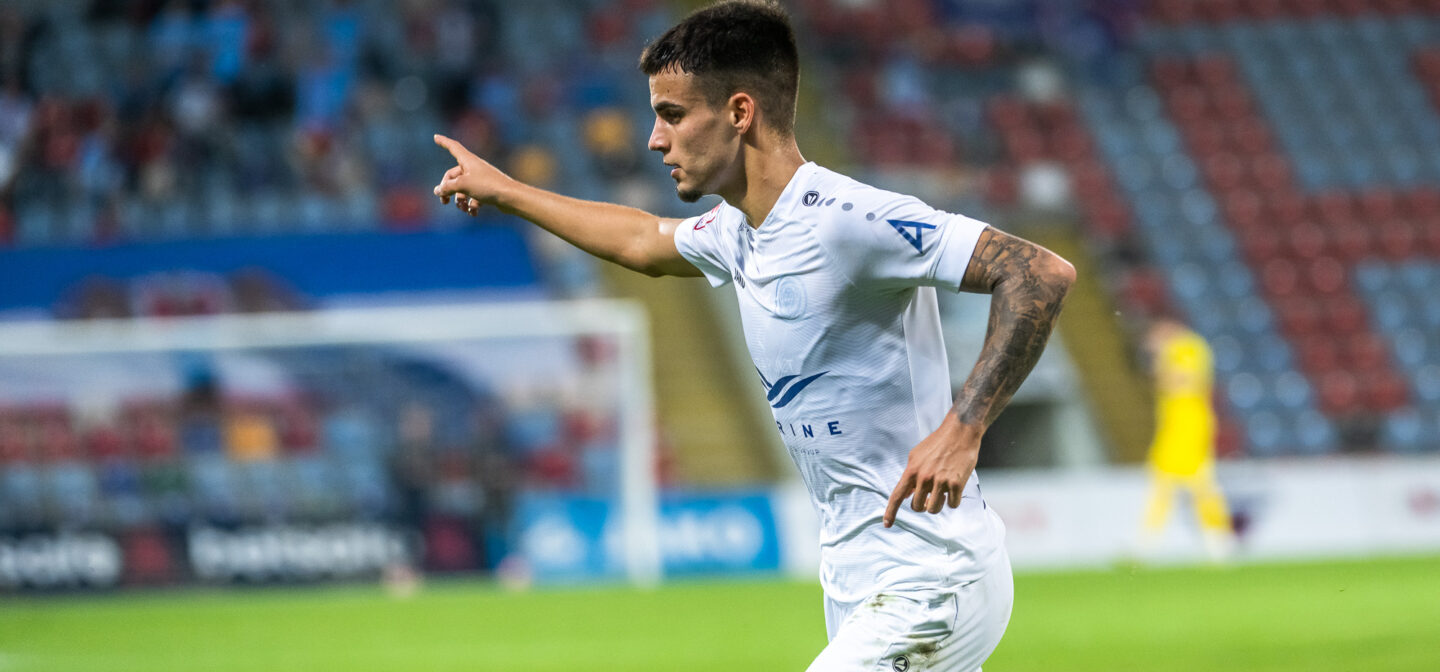 26 August 2023
One more victory at Skonto stadium
Tonight in the 27th round game of the Latvian Highest league,we defeated "Valmiera" with a scoreline of 3:0. Anthony Contreras scored two goals in this game, and Brian Peña scored once! On September 1, the game at Skonto Stadium against "Jelgava"!
This season, we played two games against "Valmiera" – we won the first match with the result 3:0, but in the second game we lost in an away match with result 0:1.
In the first half of the game, we scored the only goal in the 40th minute of the game, when Brian Peña from the penalty area perfectly hit the ball into the corner. After 45 minutes we were leading 1:0.
In the second half, goalkeeper Nils Puriņš saved our team  a couple of times. Anthony Contreras scored the fourth goal in the Latvian championship in the 77th minute – 2:0. Six minutes later the Costa Rican striker scored another goal and we won 3:0 in the end.
The next game is on September 1 at the Skonto Stadium against Jelgava.
Video: